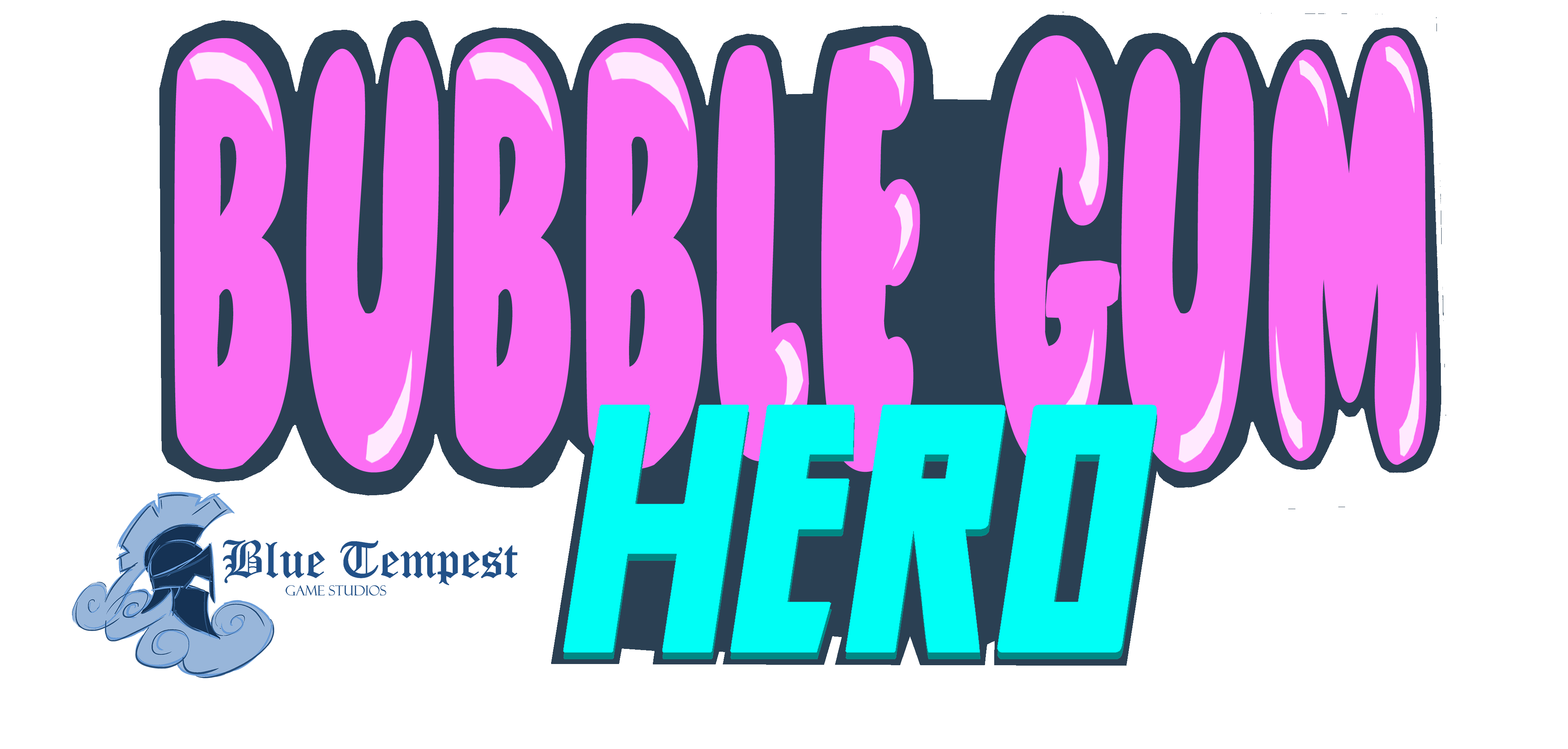 Bubble Gum Hero
A downloadable game for Windows
Bubble Gum Hero is a third-person hack-and-slash RPG where you play as a bubblegum hero who stretches his way through a dark candy world to save his family from the Sugar King.
Created by Blue Tempest Games:

Lucas Lemmond - Project Management / Game Design / Sound Design
Leona Wu - Level Design / Level Art / Game Design
Marko Prostran - Programmer / Game Design / 3d Character Modelling and Animation
Insiya Foda - Sound
Arxade Music - Music
Feel free to contact us at bluetempestgamestudios@gmail.com
***At the moment we only have a windows build. We will have a Mac build as soon as we can. ***
Enjoy!